From far off galaxies and distant lands there is a land where frogs run amok. they recently arrived in SillyCon Valley with a message for all heroes!!!!!
This was a recent news broadcast about the situation!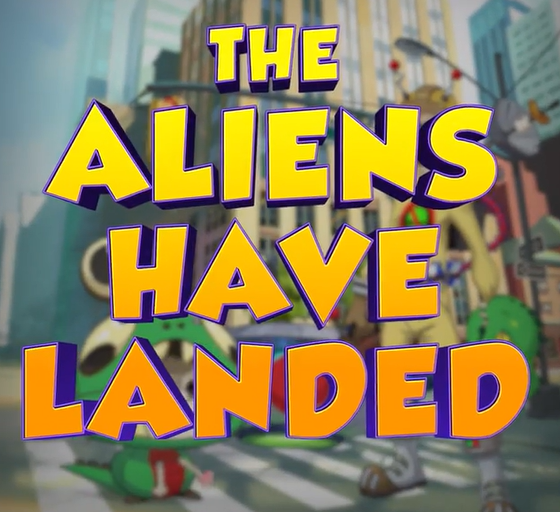 King Hopper spoke to the news and made statements to us exclusively. He states that he is looking for the BEST heroes in our land to come back to his world to save Princess PoisonDart and Prince Ribbiton from the clutches of the EVIELLL Rabbit.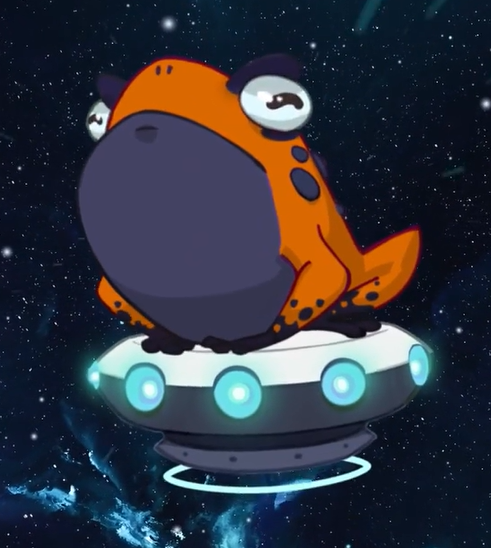 Below is a Picture of the Rabbit they are looking for.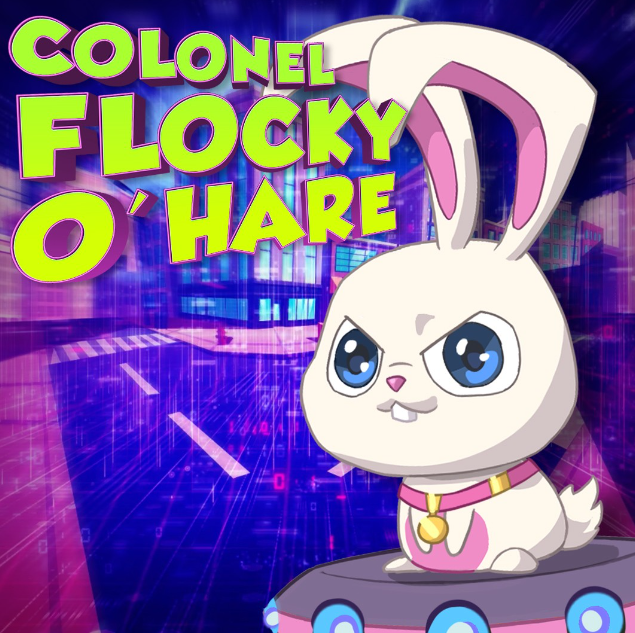 King Hopper has one question.....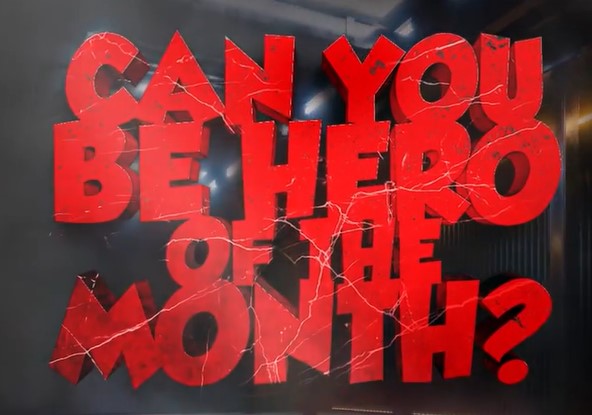 Are you able to beat the rabbit. Do you want to be a hero we know you are. in order to prove yourself come to the spot light with a monthly garage interview, we will pass along your interviews to the King and who knows maybe you will become legendary in finding the princess and prince alive.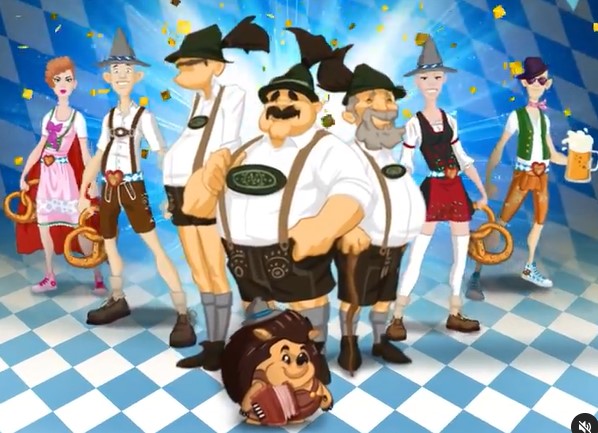 You are NOT just a ordinary hero, you are extraordinary, you might stand amongst the crowd but we would like to spot light you!! If you would like to do a Garage Interview please reach out and we would be happy to talk to you! it doesnt matter if you just begun, or have been playing since the beginning we WANT to hear from you!
THANK YOU!!!